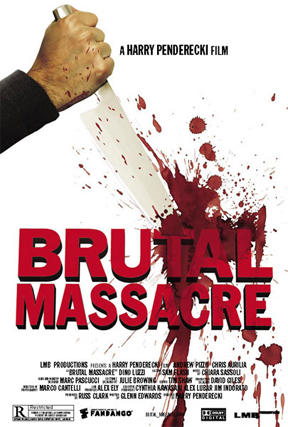 "Brutal Massacre: A Comedy" premiered at the Pioneer Theater in New York on July 5, 2008. The film is distributed by Anchor Bay / Starz and now available on DVD at WALMART, AMAZON & NETFLIX

I play one of the Lead roles - Oscar. This film is written and directed by Stevan Mena (Malevolence)

Starring

David Naughton (An American Werewolf in London)
Brian O'Halloran Clerks, Clerks II)
Gerry Bednob (40 Year Old Virgin)
Ken Foree (Dawn of the Dead, The Devil's Rejects)
Ellen Sandweiss (The Evil Dead, Satan's Playground)
Gunnar Hansen (The Texas Chainsaw Massacre)

Synopsis



Harry Penderecki, a once heralded horror auteur, finds himself on the outside looking in at Hollywood. He hasn't had a hit film in years, and most in the industry, including his close friends, think he's washed up. Harry is given one last chance to redeem himself with what could be his best or last picture. Brutal Massacre becomes just that, as the cast and crew find themselves battling one mishap after another as Harry struggles to keep his sanity against overwhelming resistance to finish the picture and find himself at the top once again.




Bill Sorice as Oscar
Gerry Bednob as Hanu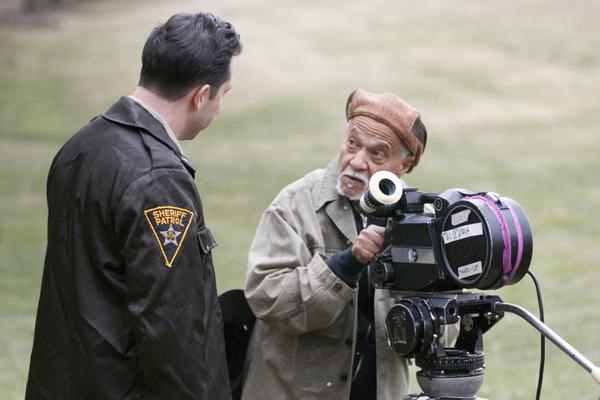 David Naughton as Harry Penderecki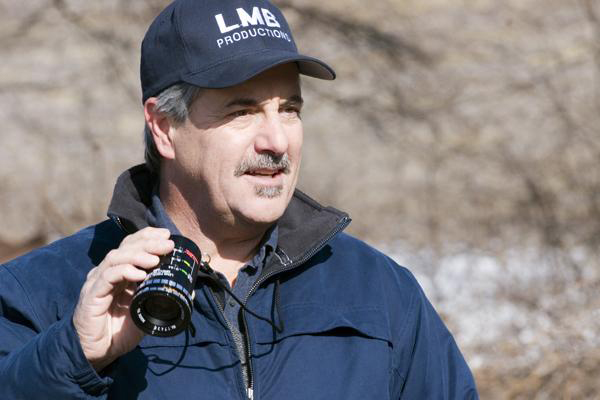 Brian O'Halloran as Jay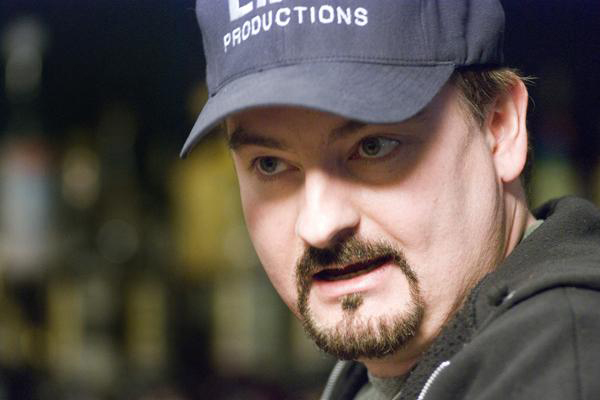 Ken Foree as Carl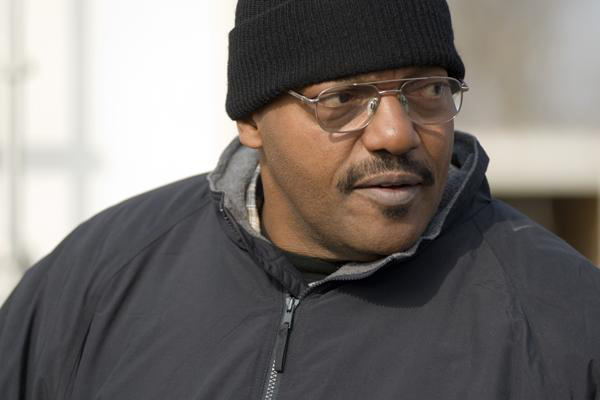 Ellen Sandweiss as Natalie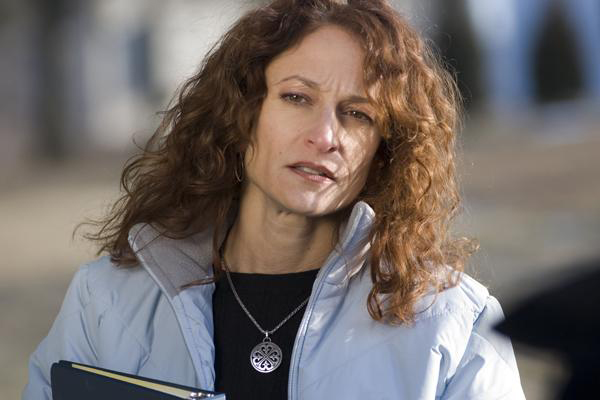 Gunnar Hansen as Fetkovitch
For more info please visit: www.brutalmassacre.com